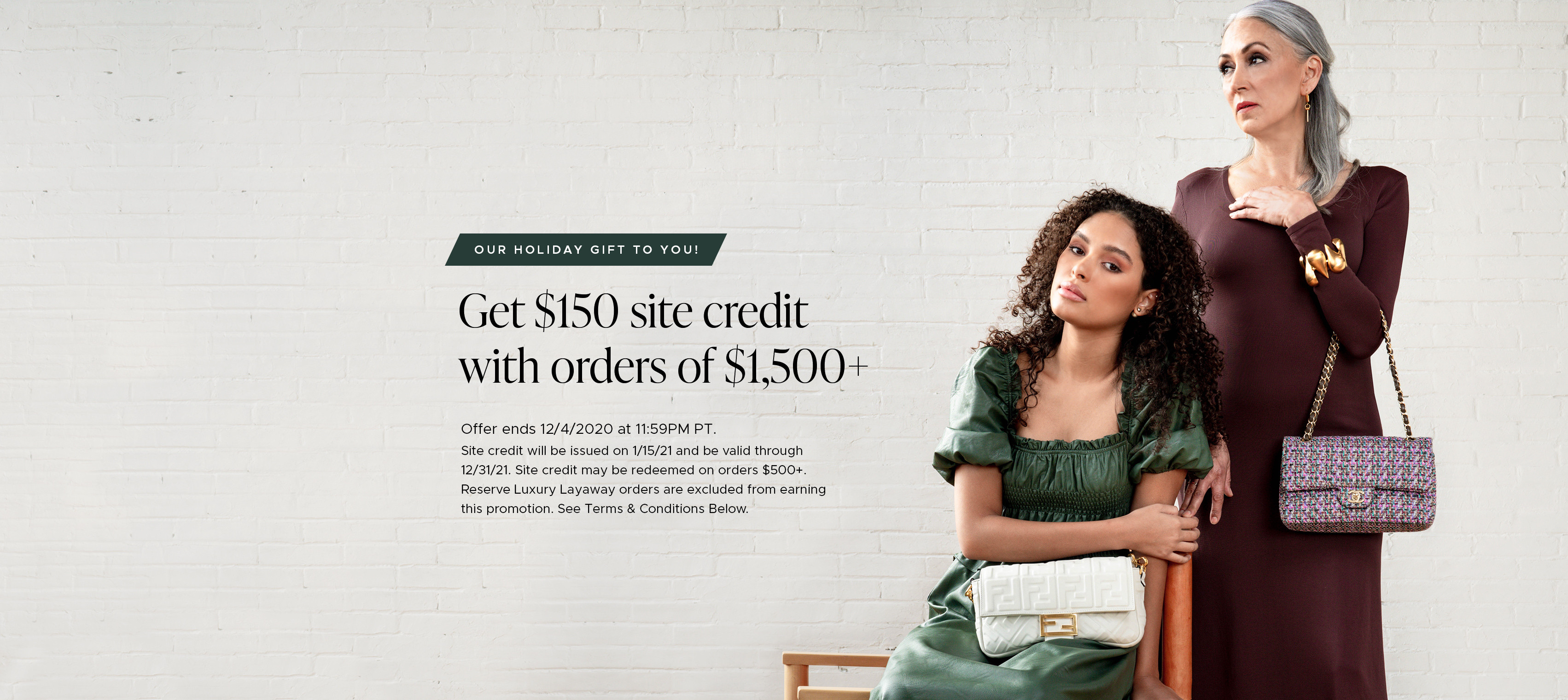 Our Holiday Gift To You Terms and Conditions
Place a single order over $1500 between November 30, 2020 at 12:00am PT and December 4, 2020 at 11:59pm PT and get a promotional code for $150 off of a future purchase of $500 or more between January 15, 2021 and December 31, 2021 at 11:59pm PT.
The minimum order threshold of $1500 is after any coupons or discounts are applied and before sales tax and shipping are applied. The promotional code will be issued on January 15, 2021 to the email address on record for the eligible order and will be valid through December 31, 2021 at 11:59pm PT. The promotional code may be redeemed on orders of $500 or more and can only be redeemed once.
Qualifying orders that are canceled, returned, or partially returned to fall under the $1500 minimum purchase threshold will be disqualified from the promotion. Reserve orders are ineligible for this promotion. Promotional codes cannot be combined with other promotional codes. Any unused amount is forfeited. Promotional codes are not valid toward the purchase of gift cards or on any previously purchased items. Purchases made before November 30, 2020 at 12:00am PT are not eligible to qualify for the promotional code.
A promotional code used to purchase any item is considered redeemed upon use and, in the event an item purchased with a promotional credit is returned, the promotional code shall be deemed forfeited and no promotional credit amount, in full or in part, shall be returned to you.
All dollar values listed here are reflected in US Dollars.