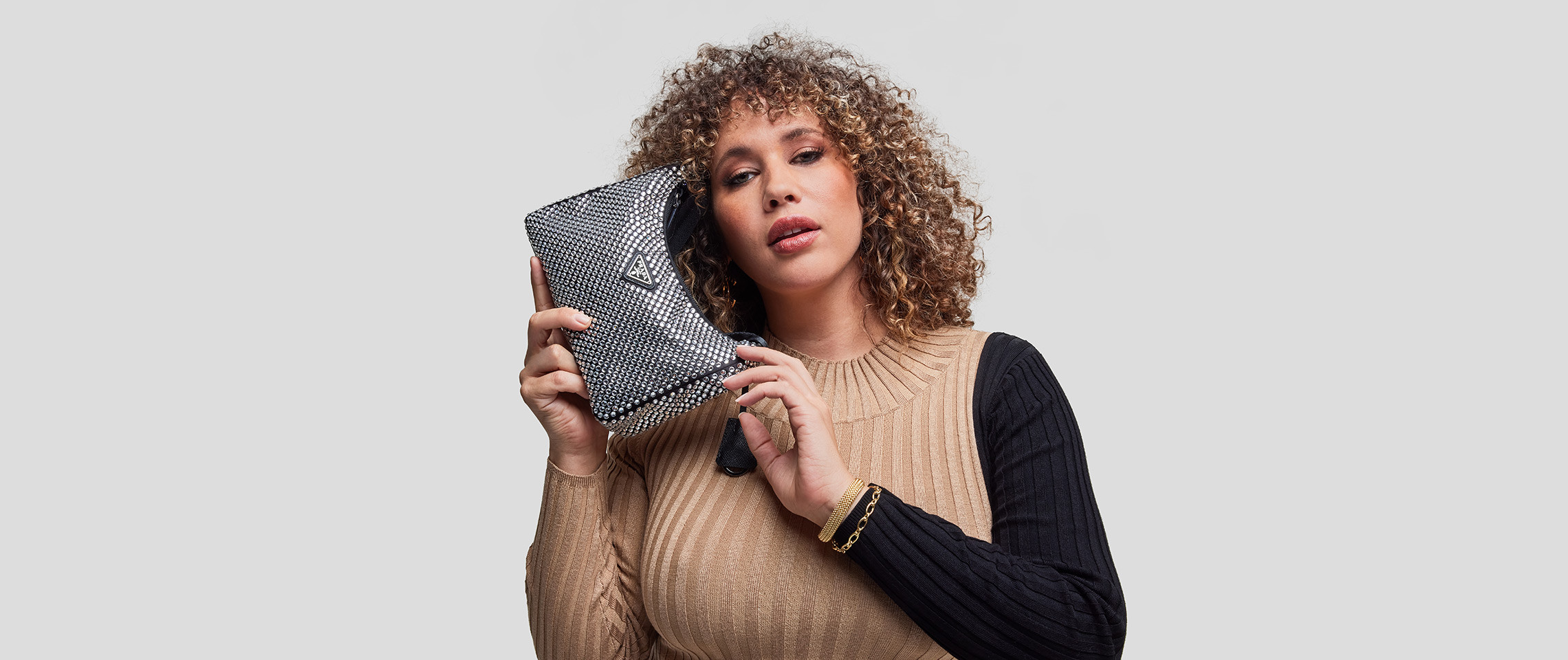 FASHIONPHILE Personal Shoppers
Here at FASHIONPHILE our goal is to help make your shopping experience as customized and authentic as possible. A huge part of what makes shopping online possible today is technology. But as great as technology can be, sometimes we need an actual human being to give us some answers. We hear you.
Our Personal Shoppers bring the person in "personal." They are virtual style experts -- real people -- trained to assist you with any questions or concerns you may have. Among many things, they can help you select the best item at your price point, take additional photos of bags you like, review hardware and textiles, double-check measurements and listed conditions, and even verify important date codes.
FASHIONPHILE Personal Shopping Assistants are available to help with (but not limited to):
Finding a bag that fits your needs
Looking for a gift for someone else
Selecting the best item at your price point
Taking additional photos
Reviewing hardware/ textiles
Reviewing measurements
Reviewing any listed conditions
Reviewing date codes
Reviewing "Comes With" items
Contact Us
Available Monday - Friday 7am to 4:30pm PT
Phone: 844-619-8902 opt. 2
Email: [email protected]
Need some inspiration? Shop New Arrivals
"Consulting with a Personal Shopper from FASHIONPHILE is like online window shopping and getting a free consultation with virtual access to inventory and a style expert all at once."
"Talking with Personal Shoppers is like getting the whole store to yourself."
"This is the best service. The Personal Shoppers can pull the physical bag that I have on my computer screen, and they can inspect that bag in real-time for me. This gives me so much peace of mind"
"I wanted to surprise my sister with her first Chanel bag. A Personal Shopper at FASHIONPHILE pulled all the bags I was considering and carefully examined them ensuring that they were in giftable condition. I was able to feel so much better knowing that the item I chose was really a brand new bag!"
"My wedding was a few weeks away and I needed a pair of earrings to wear for the reception. I had no idea where to start, so I called a Personal Shopper at FASHIONPHILE and after showing her my dress, she helped me pick out a pair of beautiful diamond Tiffany earrings to complete my look. I would recommend this service to anyone who needs openly honest answers and expert advice."